Official website
Book direct
Personalized treatment for our clients
Welcome Historic city
Content Blocks
In the heart of the old medina of Córdoba, in the historic center, 350m from its great Mosque-Cathedral, between white cobbled streets, in an environment declared aWorld Heritage Site by UNESCO, is the Hotel Madinat, a protected building with a four-star category where the essence of the ancient city emerges and whose name pays homage to the three medinas that housed the Caliphal Cordoba: Madinat al-Zahara, Madinat Al-Zahira and Madinat Qurtuba.
Corporate Social Responsibility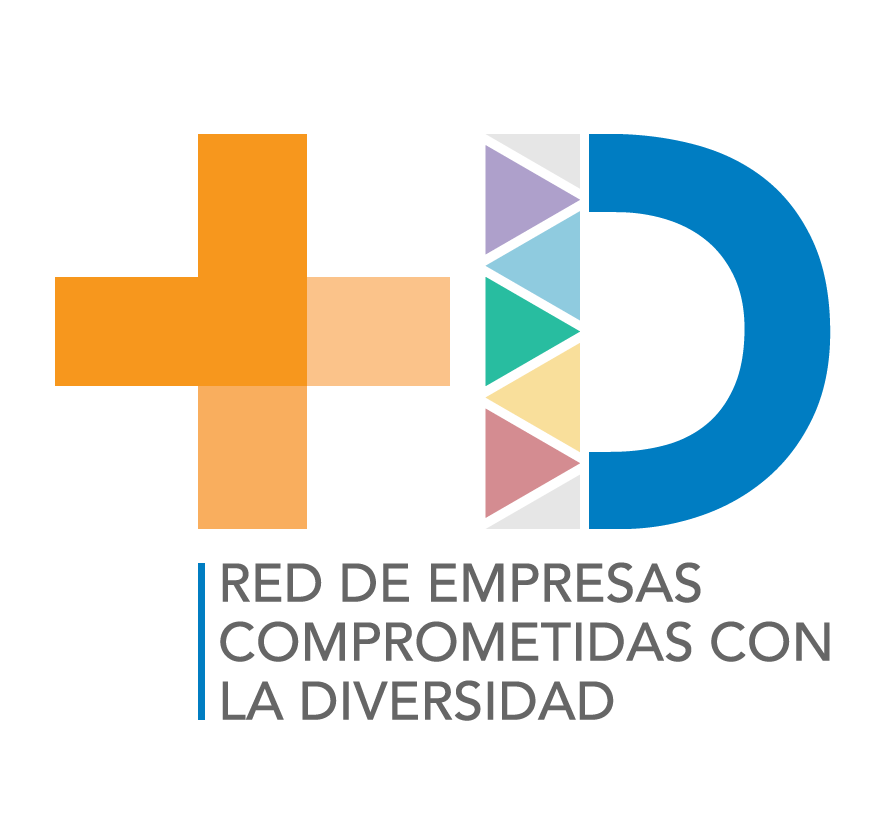 ---
What our guests say
"
All excellent, we will return.
"
"
Paul and Christian worked overtime to ensure our three-night stay was magical. The location is perfect for exploring the old town and the key sights. The breakfasts are delicious and the rooftop terrace is a delightful place to unwind at the end of a day's sightseeing.
"
"
Extremely good service provided by Christian and Raul. Very good location and spotlessly clean.
"
"
We had a lovely stay at the Madinat hotel. The room we choose was absolutely beautiful, Even nicer than the photos. The hotel has everything covered even has music on the roof terrace and a bell to call down to the small bar should you want a drink! Very impressive and am looking forward to another stay with you hopefully in the near future. Great location
"
Kelly Lamptey
28-Dec-2021
"
Excellent hôtel, très bien situé, personnel sympathique, excellent rapport qualité prix
"
Read more opinions
Recommended on Tripadvisor