Official website
Book direct
Personalized treatment for our clients
Welcome Historic city
Content Blocks
In the heart of the old medina of Córdoba, in the historic center, 350m from its great Mosque-Cathedral, between white cobbled streets, in an environment declared aWorld Heritage Site by UNESCO, is the Hotel Madinat, a protected building with a four-star category where the essence of the ancient city emerges and whose name pays homage to the three medinas that housed the Caliphal Cordoba: Madinat al-Zahara, Madinat Al-Zahira and Madinat Qurtuba.
Corporate Social Responsibility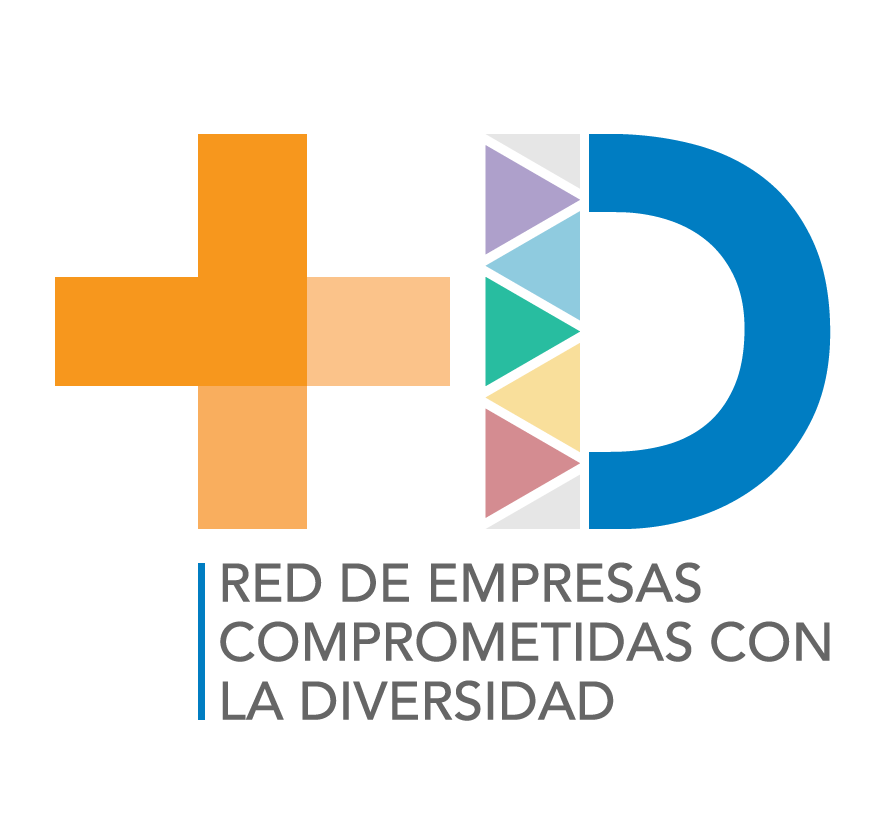 ---
What our guests say
"
Hotel Madinat provides a very peaceful and comfortable stay in Cordoba. The staff are exceptional and breakfasts worth staying in for. Quality beds and extra thoughtful touches in the rooms made our stay unique.
"
"
Excellent hotel and great customer service. Close to everything but on quite street!
"
"
We had an amazing stay at Hotel Madinat - everything was perfect! Raul welcomed us and spent lots of time explaining how to best navigate Cordoba and it's sights. Our room was beautiful - a perfect mix of old and new, it had everything you needed and more. The hotel itself is just gorgeous and designed with a real sense of attention to detail throughout. All staff we met were friendly and helpful. Don't forget to visit the rooftop terrace. Our only disappointment was that we couldn't stay longer! We will most certainly return to Hotel Madinat! Definitely one on our favourite hotels from all of our travels
"
"
Hotel Madinat was wonderful. Staff was friendly and very helpful. The renovations are so well thought out. They kept many original touches and you really feel like you are in an unique place.
"
"
Truly a wonderfully special stay! They treat guests very well and provide classy service. Breakfast was delicious and made with care. Rooms were memory makers. Raul is fantastic and friendly. Thank you!
"
Read more opinions
Recommended on Tripadvisor