Official website
Book direct
Personalized treatment for our clients
Welcome Historic city
Content Blocks
In the heart of the old medina of Córdoba, in the historic center, 350m from its great Mosque-Cathedral, between white cobbled streets, in an environment declared aWorld Heritage Site by UNESCO, is the Hotel Madinat, a protected building with a four-star category where the essence of the ancient city emerges and whose name pays homage to the three medinas that housed the Caliphal Cordoba: Madinat al-Zahara, Madinat Al-Zahira and Madinat Qurtuba.
Corporate Social Responsibility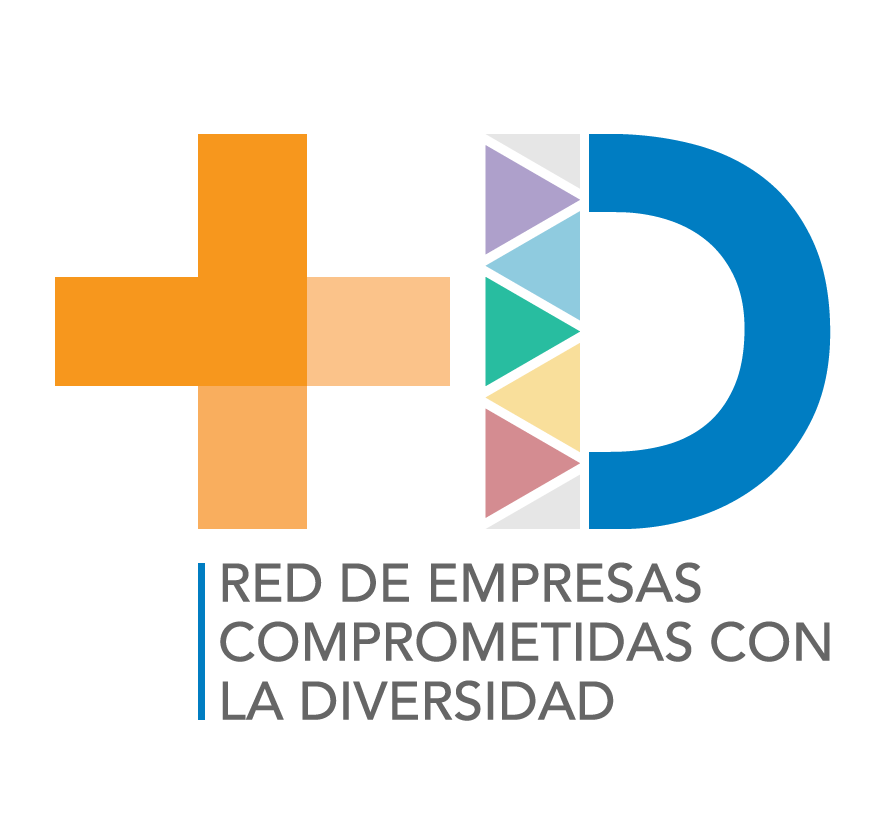 ---
What our guests say
"
Great experience. Most friendly and helpful staff, beautiful building and all the details in the room and in common areas. Delicious breakfast. Don't miss the rooftopview!
"
"
absolutely everything perfect! customer care - attention to detail - kindness - cleanliness - location. very good!
"
"
É um boutique hotel com muito bom gosto. Preço um pouco alto para dia de semana em outubro. Pequeno almoço razoável. Parque de estacionamento longe
"
"
Lovely hotel in a great location. We loved the historical setting and the wonderful decor.
"
"
Lovely, warm and welcoming
"
Read more opinions
Recommended on Tripadvisor