Official website
Book direct
Personalized treatment for our clients
Terrace with views of the Mosque-Cathedral
Welcome Historic city
Content Blocks
In the heart of the old medina of Córdoba, in the historic center, 350m from its great Mosque-Cathedral, between white cobbled streets, in an environment declared aWorld Heritage Site by UNESCO, is the Hotel Madinat, a protected building with a four-star category where the essence of the ancient city emerges and whose name pays homage to the three medinas that housed the Caliphal Cordoba: Madinat al-Zahara, Madinat Al-Zahira and Madinat Qurtuba.
Corporate Social Responsibility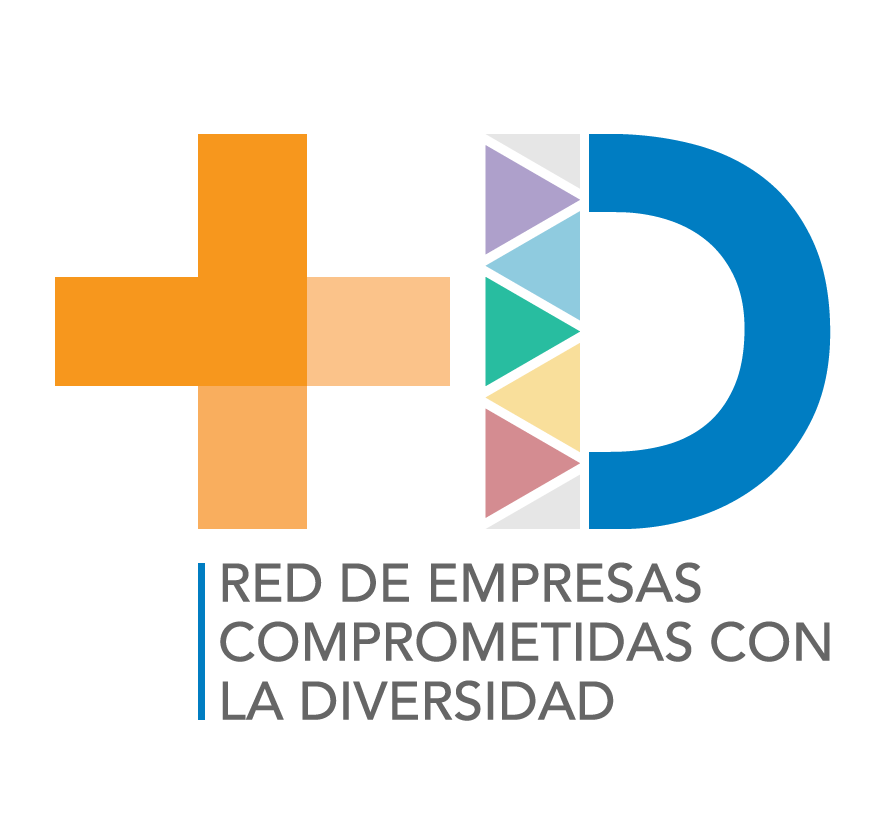 ---
What our guests say
"
Lovely place with very helpful staff.
"
"
Yousseff was very welcoming and helpful. We had a great time staying here.
"
"
Entering by walking down old Cordoban streets, you feel as though you are traveling back in time. You come to the Casa de Los Siete Cabezas and are mesmerized by intesely intersting history. Staff greets you with a cool, sweet drink and explains the hotel & amenities in a quiet & beautiful sitting room. You go up stairs to one of the 3 terraces and are stunned by the city view. Rooms are cool, comfortable & quiet. As you venture from Madinat through old town, you are shock by how conveniently located it is. Staff gives you recommendations to the best sites & restaurants in the city. On and on it goes. Best possible experience. Worth every penny.
"
"
5 score ….the only negative was the room where the bathroom wasn't exactly private , sliding glass door - sound and vision ! Very friendly and efficient staff , excellent breakfast and lovely room otherwise
"
"
We loved your hotel and would stay there again.
"
Read more opinions
Recommended on Tripadvisor