Official website
Book direct
Personalized treatment for our clients
Terrace with views of the Mosque-Cathedral
Welcome Historic city
Content Blocks
In the heart of the old medina of Córdoba, in the historic center, 350m from its great Mosque-Cathedral, between white cobbled streets, in an environment declared aWorld Heritage Site by UNESCO, is the Hotel Madinat, a protected building with a four-star category where the essence of the ancient city emerges and whose name pays homage to the three medinas that housed the Caliphal Cordoba: Madinat al-Zahara, Madinat Al-Zahira and Madinat Qurtuba.
Corporate Social Responsibility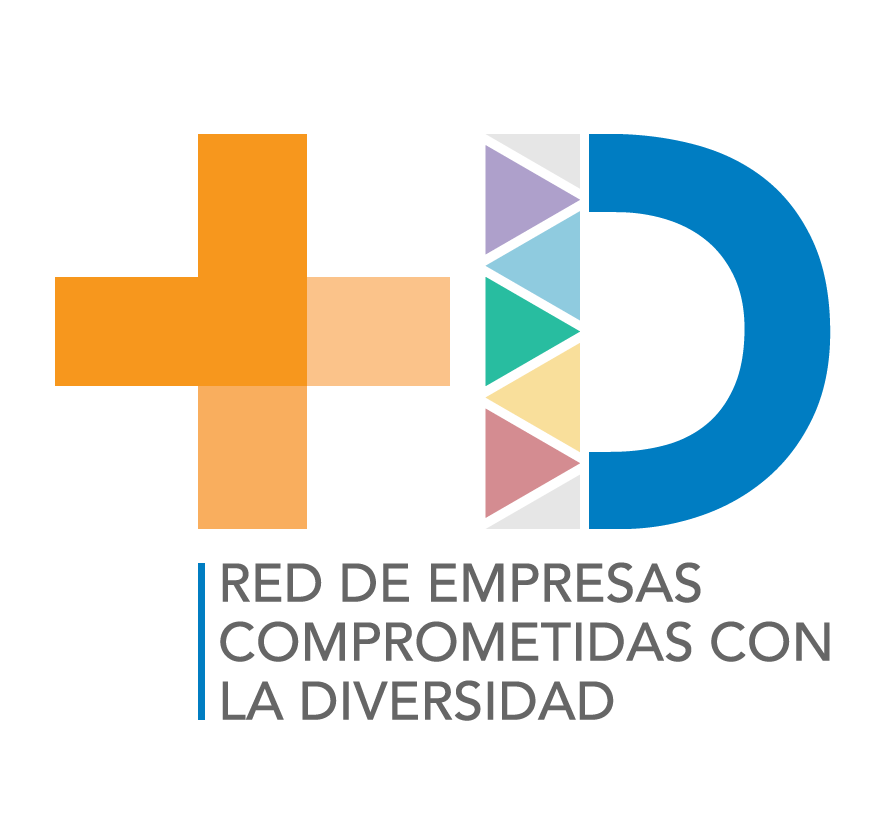 ---
What our guests say
"
5 score ….the only negative was the room where the bathroom wasn't exactly private , sliding glass door - sound and vision ! Very friendly and efficient staff , excellent breakfast and lovely room otherwise
"
"
We loved your hotel and would stay there again.
"
"
What a delightful find! We definitely recommend this lovely boutique hotel. The rooms are beautiful, the beds are comfy, the overall ambiance is superb. Staff are extremely accommodating, helpful and friendly. The rooftop terrace is wonderful. We stayed for 2 nights and are sad to leave. The location is great as well. Thank you for a wonderful stay, Hotel Madinat! Til next time.
"
"
Great experience. Most friendly and helpful staff, beautiful building and all the details in the room and in common areas. Delicious breakfast. Don't miss the rooftopview!
"
"
absolutely everything perfect! customer care - attention to detail - kindness - cleanliness - location. very good!
"
Read more opinions
Recommended on Tripadvisor