Official website
Book direct
Personalized treatment for our clients
Welcome Historic city
Content Blocks
In the heart of the old medina of Cordoba, in the historic centre, just 350 m from its great Mosque-Cathedral, you will find the four star Hotel Madinat on a quiet cobbled street. A protected building, it lies next to the tower of the 14th Century house of Marqueses del Carpio. This traditional Andalucía nowadays, the Madinat Hotel maintains the appearance of an old-style Casa-Patio run by the bourgeoisie of the late nineteenth and early twentieth centuries.
---
​ "The Hotel is wonderful place to stay with a friendly and helpful management team, excellent accommodation and delicious breakfasts. A great base to explore the city."
​ "The staff were very friendly and helpful during out short stay."
​ "Excellent small hotel in the centre of old Cordoba, with the most helpful staff. Easy walk to all the main sites. Hope to visit again."
Corporate Social Responsibility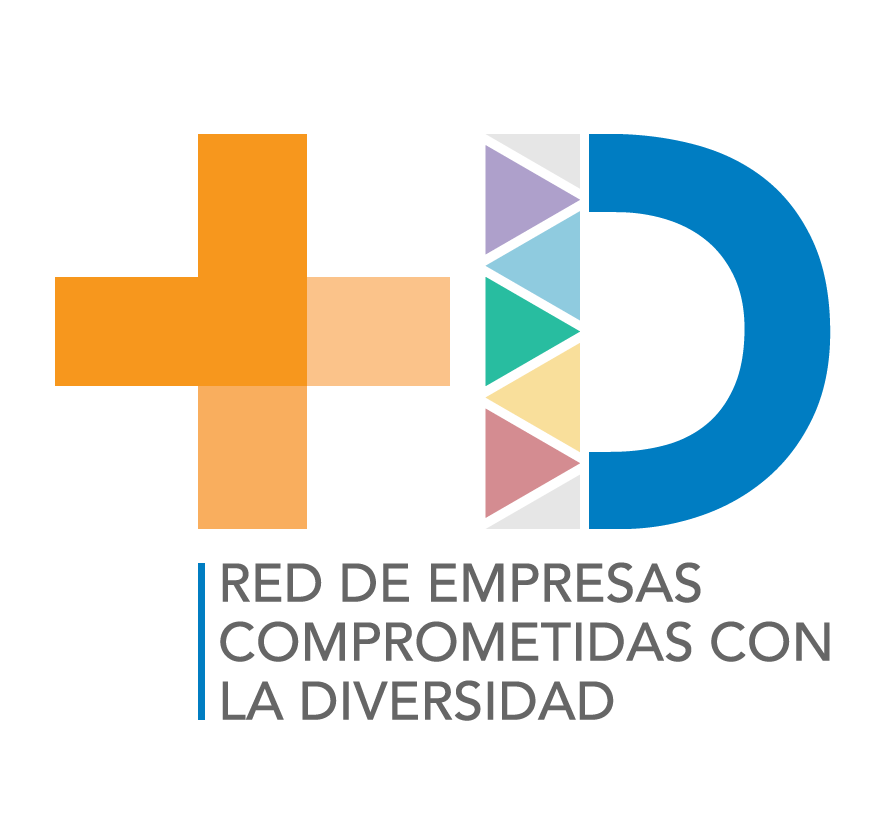 ---
Free WIFI
---
What our guests say
"
We had a lovely stay at the Madinat hotel. The room we choose was absolutely beautiful, Even nicer than the photos. The hotel has everything covered even has music on the roof terrace and a bell to call down to the small bar should you want a drink! Very impressive and am looking forward to another stay with you hopefully in the near future. Great location
"
Kelly Lamptey
28-Dec-2021
"
Excellent hôtel, très bien situé, personnel sympathique, excellent rapport qualité prix
"
"
We received a very warm and thoughtful welcome by Christian when we checked in for our visit. The entire staff provides high level service from the manager to the maids. There was a sweet welcome gift of chocolate truffles and apricots in our room at arrival and our room was first rate with tasteful décor, very high ceilings, plaster architectural detail, a very high quality bed, high quality linens and an exceptionally large tiled bottom bathtub. Also, our breakfasts which were made to our order by the kitchen staff and taken to the roof top deck to eat is another example of the very high level hospitality we experienced at this excellent hotel.
"
"
Fascinating stay in a magical room (Hamama) So nice we stayed an extra day. Lived up to every aspect of the other reviews. Great location for all the old town sights.
"
"
Absolutely amazing in every way. You should feel incredibly fortunate to have the staff you do. They do everything they can to go above and beyond for your guests.
"
Read more opinions
Recommended on Tripadvisor