Official website
Book direct
Personalized treatment for our clients
Welcome Historic city
Content Blocks
In the heart of the old medina of Córdoba, in the historic center, 350m from its great Mosque-Cathedral, between white cobbled streets, in an environment declared aWorld Heritage Site by UNESCO, is the Hotel Madinat, a protected building with a four-star category where the essence of the ancient city emerges and whose name pays homage to the three medinas that housed the Caliphal Cordoba: Madinat al-Zahara, Madinat Al-Zahira and Madinat Qurtuba.
Corporate Social Responsibility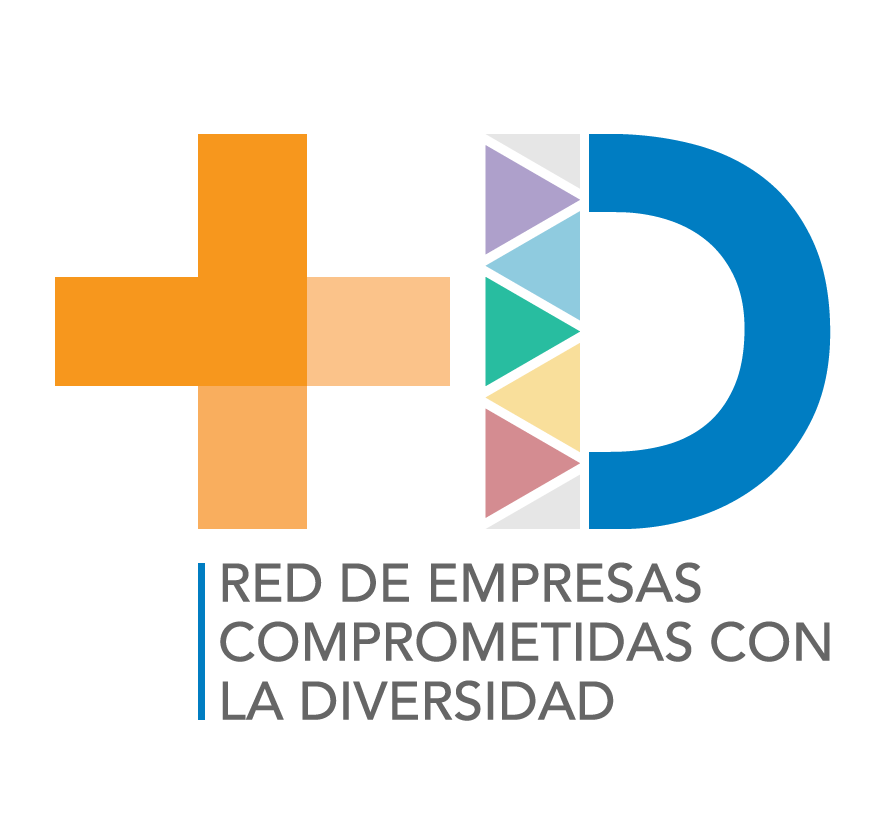 ---
What our guests say
"
Hotel Madinat was wonderful. Staff was friendly and very helpful. The renovations are so well thought out. They kept many original touches and you really feel like you are in an unique place.
"
"
Truly a wonderfully special stay! They treat guests very well and provide classy service. Breakfast was delicious and made with care. Rooms were memory makers. Raul is fantastic and friendly. Thank you!
"
"
What a wonderful discovery! A quirky, stylish boutique hotel close to the centre of a beautiful city, which turned out to be staffed with lovely, friendly people. So calm, comfortable and very well designed - not a single fault from our large, airy room to the delightful roof terrace with amazing views, from the beautiful cool internal patio to the lovely breakfast room. We really look forward to visiting Cordoba and Hotel Madinat again in the future and highly recommend it.
"
Karen Pemberton
20-May-2022
"
Our stay at Hotel Madinat was exactly what we hoped. A unique boutique hotel in the historic district. The staff was wonderful, without exception. Welcoming and warm. I recommend it. My room was on the first floor. Private and cozy, well supplied. I wrote about it on my blog. https://anticipationstation.com/cordoba-spain-experience#Our_Hotel_Madinat_in_Cordoba
"
"
Charming boutique hotel especially Hamama room. Raul was very helpful and courteous. Access by car is restricted and a bit inconvenient but this comes with the territory.
"
Read more opinions
Recommended on Tripadvisor