Official website
Book direct
Personalized treatment for our clients
Terrace with views of the Mosque-Cathedral
Welcome Historic city
Content Blocks
In the heart of the old medina of Córdoba, in the historic center, 350m from its great Mosque-Cathedral, between white cobbled streets, in an environment declared aWorld Heritage Site by UNESCO, is the Hotel Madinat, a protected building with a four-star category where the essence of the ancient city emerges and whose name pays homage to the three medinas that housed the Caliphal Cordoba: Madinat al-Zahara, Madinat Al-Zahira and Madinat Qurtuba.
Corporate Social Responsibility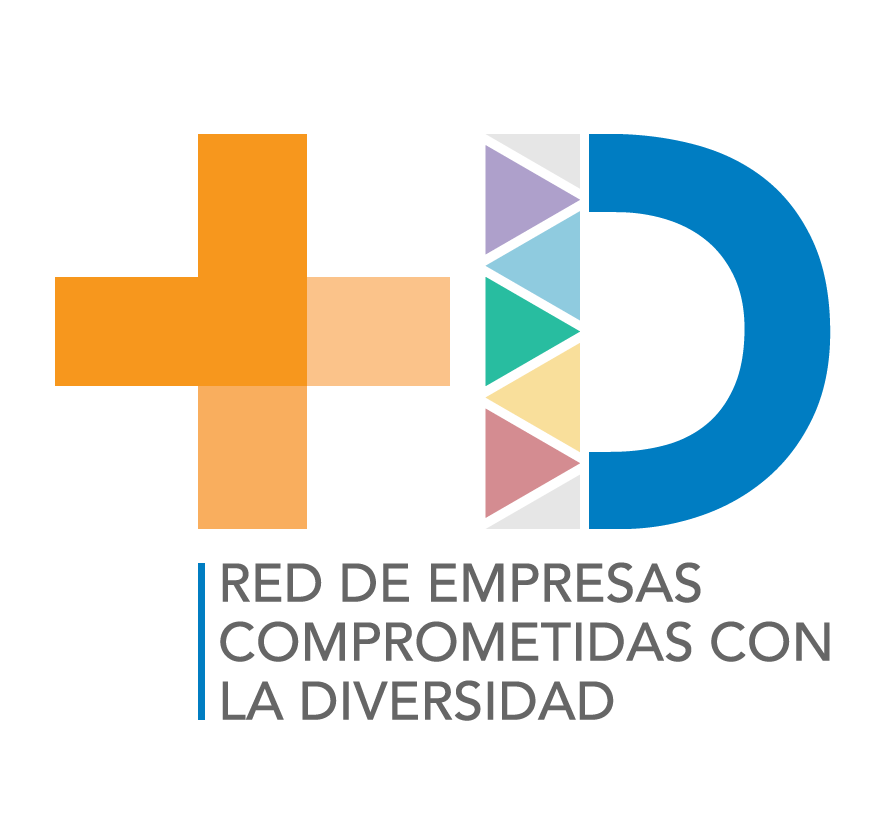 ---
What our guests say
"
The staff at Hotel Madinat are exceptional in every way. They were helpful and attentive. We enjoyed the room at the hotel and the location could not have been better. We recommend the hotel for your next stay.
"
"
A pleasant and relaxing stay and friendly, attentive staff, but we thought it was quite expensive for the size/facilities of the room (toilet and washbasin area were a little tight). Didn't really have chance to make the most of the terrace up top, due to the weather.
"
"
Our group of 7 thoroughly enjoyed our stay at Hotel Madinat. It was a fascinating site in a superb location that offered really nice and sometimes, unique, rooms. All of the facilities, toiletries, towels, bedding, etc. in our room were absolutely top notch. Service was nothing short of impeccable, and I particularly wish to mention Youssef, who primarily took care of us during our stay. He was a gentleman and a scholar to us, and was always there when we needed him. Just an outstanding guy to have on the staff!! I 100% recommend the hotel on your next stay to Cordoba, and if we head back, we'll look no further than the Hotel Madinat. Not to mention - A glass of wine (or 2) on the rooftop terraces was also a pleasant and really cool surprise. Overall, a wonderful experience for all of us and quite deservedly a 4* hotel rating.
"
Robert K Barrett
3-Nov-2023
"
Upon coming through the doors of the Madinat I was unsure about the hotel. Five minutes in I was enchanted. The service was 5 star. They were dedicated to my comfort. My room was spacious, great linens and held everything a traveler expects in the most clever ways. Great shower. Breakfast was sumptuous and service was attentive. Location is perfect. Just far enough away from the crowds and close to the river with its artisan shops. I treasure this place.
"
marilyn wetzler castilae
27-Oct-2023
"
Lovely place with very helpful staff.
"
Read more opinions
Recommended on Tripadvisor